Why we love it
This practical faraday bag gives you Safety, Privacy and EMF Protection for Keys or Phones.  Faradays keep your personal and financial data safe by blocking RFID scanners & readers from detecting your cards' RFID signals. Personal financial data protection is not "optional" for the modern consumer - protect your money. Faradays block EMF coming from your phone as it sends and receives wireless signal.  Convenient and portable - home, office, car, or while traveling. And protect your privacy by blocking your phone's GPS tracking signal. Keep your car safe too by blocking the signal from your car-key fob.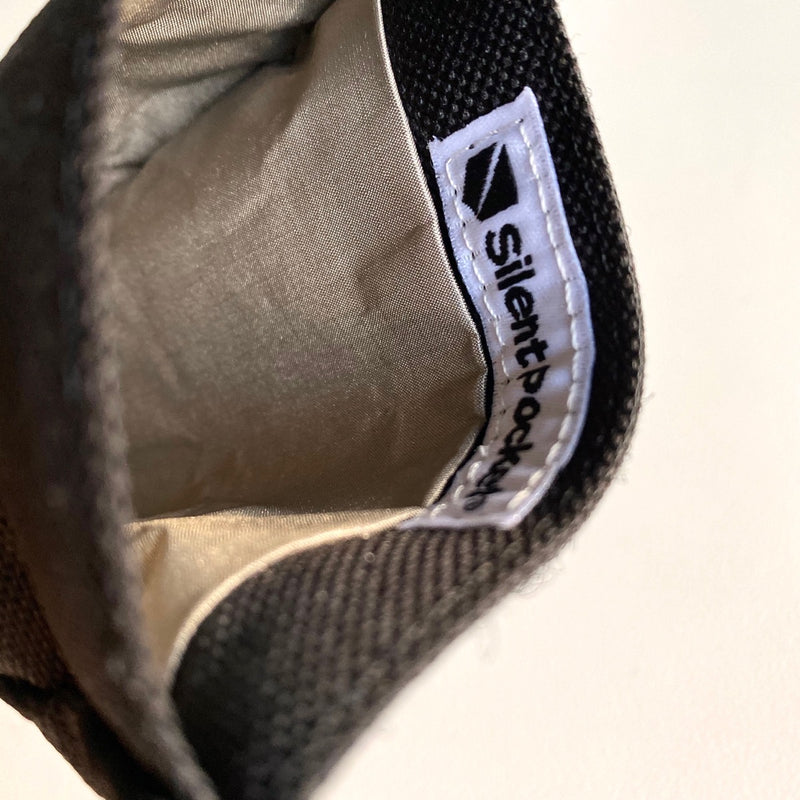 A little more info
Looking for a
Beautiful, Luxurious Faraday?
These Gorgeous Faradays come in real leather, vegan leather and high quality nylon.  Designed for beauty and patented protection, we have a great selection in sizes for all phones and laptops.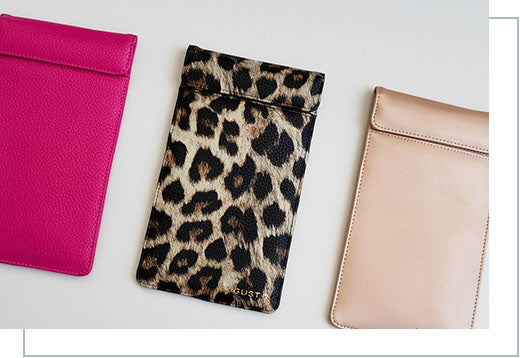 Utility Faraday Bag - It really works!
Unfortunately, new cars use smart keys these days. I purchased the small Utility Faraday Bag for my Key FOB. It really works! I am unable to open the car/turn on the car with the key inside the Utility Faraday Bag (which is a good thing and a good test for it :)). Grateful for a product that protects me when I do not need to use the Key FOB. Would love a nice sling purse that could protect me from my cell phones and keys and protect my cards from RFID skimmers all in one. That would be amazing!
Utility Faraday Bag
I love my utility Faraday Bag! I purchased this for my iPhone and it works really well!
Looks good
I think it works lol I haven't checked it with a monitor lol however it definitely fits the plus size iPhone with room to spare
Attractive and Safe Case
I feel so much better using this case I feel protected and it looks nice and is good quality!