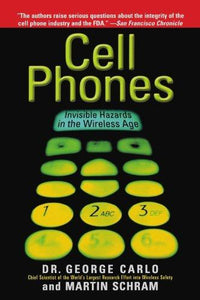 Cell Phones- Invisible Hazards in the Wireless Age Dr. George Carlo
Regular price $17.99 Sale
Cell Phones- Invisible Hazards in the Wireless Age: An Insider's Alarming Discoveries about Cancer and Genetic Damage Written by one of our favorite Tech Wellness Experts Dr. George Carlo.
Related Products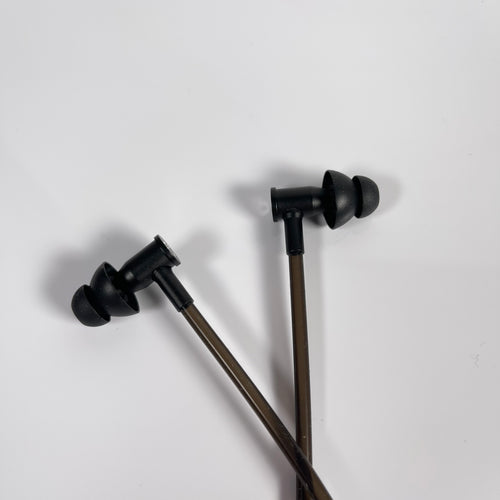 Best Air Tube Headphones for EMF Protection in 2023 • Earbuds with Incredible Sound
Oh my goodness,  I'm in Love!  Our new headphone has Beautiful quality and Amazing sound!  Important EMF protection starts with Anti-Radiation shielded wires, then continues with   a hollow, clear air tube that stops any EMF radiation from getting to the...
Read More »
The Apple MFI Adapter for Safertech Anti-Radiation Headphones. Lightning and USB-C to Headphone Jack Adapter
Our New Apple MFI Certified Adapters operate to Apples standards and come in White.   Make sure you're using Apple MFI Adapters to ensure your headphones work like they should. If you have an iPhone 7 or later, the lightning adapter...
Read More »