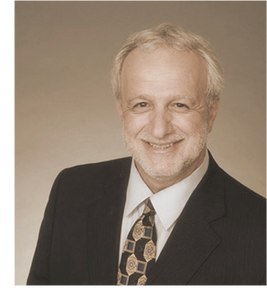 Dr. George L. Carlo
At Tech Wellness, our goal is to be your trusted source for information about EMF's and all things wireless. That's no small feat, because when you start looking around you'll see a lot of pretty crazy claims and contradicting information out there—and some of it is downright scary. That's why we're seeking out true, world-class experts in the field, including the man who literally wrote the book on cell phone radiation entitled Cell Phones: Invisible Hazards in the Wireless Age, Dr. George Carlo, our science and public policy expert.     
More About The Amazing Work of Dr. CaRlo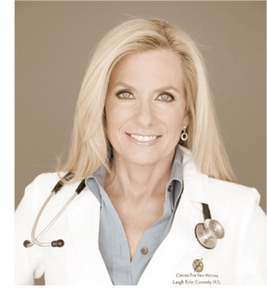 Dr. Leigh-Erin Connealy
In medicine these days, it's wonderful to find someone who sees the whole picture; who understands the whole patient and knows how to get to the cause of a problem, instead of just treating symptoms. Dr. Leigh-Erin Connealy is just such a doctor. She practices integrative medicine in Southern California and is the Director of her own clinic, The Center for New Medicine, focusing on the whole patient. Dr. Connealy just published her latest book The Cancer Revolution, A groundbreaking program to reverse and prevent cancer.  We look to her work at Tech Wellness as a medical expert.
More About The Incredible Dr. Connealy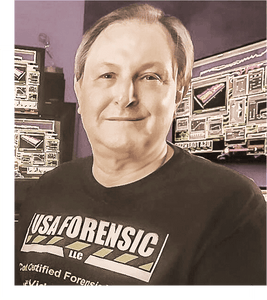 Bryan Neumeister
Bryan is a true renaissance man who has not only explored multiple career paths, but risen to the top in each. He's been a television journalist, a helicopter photographer, a celebrated music writer and remarkably is now applying his video skills to the world of criminal forensics. 
In a career spanning 37 years across 23 countries, Bryan has racked up an incredible 39 Emmy Awards and 70+ awards for his video work. As if that weren't enough, these days he is also a court certified video & photographic forensic expert. Clarifying videos in criminal, civil, military and aviation cases so that jurors can see and hear evidence better.
More about why we love Bryan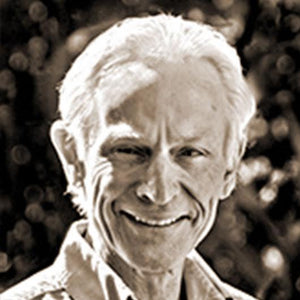 Lawrence J. Gust/ Larry Gust
Certified Building Biology Environmental Consultant, Electrical Engineer, SWI Certified, Electromagnetic Radiation Safety Advisor, and on Faculty and Board of International Institute for Building Biology & Ecology. Gust Environmental
assesses indoor environmental health factors. Works through health care practitioners to assess patients' homes for air quality and EMF pollution. Gust Environmental Consults environmental aspects of construction and remodeling of homes and offices. Principal in pH Living.
Get to Know Larry Gust Better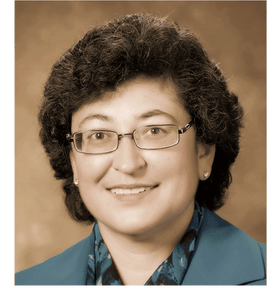 Dr. Kimberly Young
A true trailblazer, Dr. Kimberly Young created the concept of Internet addiction back in 1995.   Dr. Young devoted her professional career to helping people understand the implications of too much time spent online and developed guidelines for parents on how and when to introduce technology to their kids.
Kimberly Young had a huge influence on us at here at Tech Wellness and her guidance helped us shape our approach to helping people find balance with technology. Her internet addiction quiz is available here on the site and we're currently using her guidelines as a key component of a new Kids and Technology Guide that we will publish very soon… and dedicate to one of our Founding Experts,  Dr. Young.

Read More About Dr. Young