Artist Sketchpad
If you suffer from poor memory function, adopting any one of these techniques to your life will drastically improve your cognitive performance. Incorporating any combination of them or all of them to your life will definitely rid your mind of any foggy head symptoms!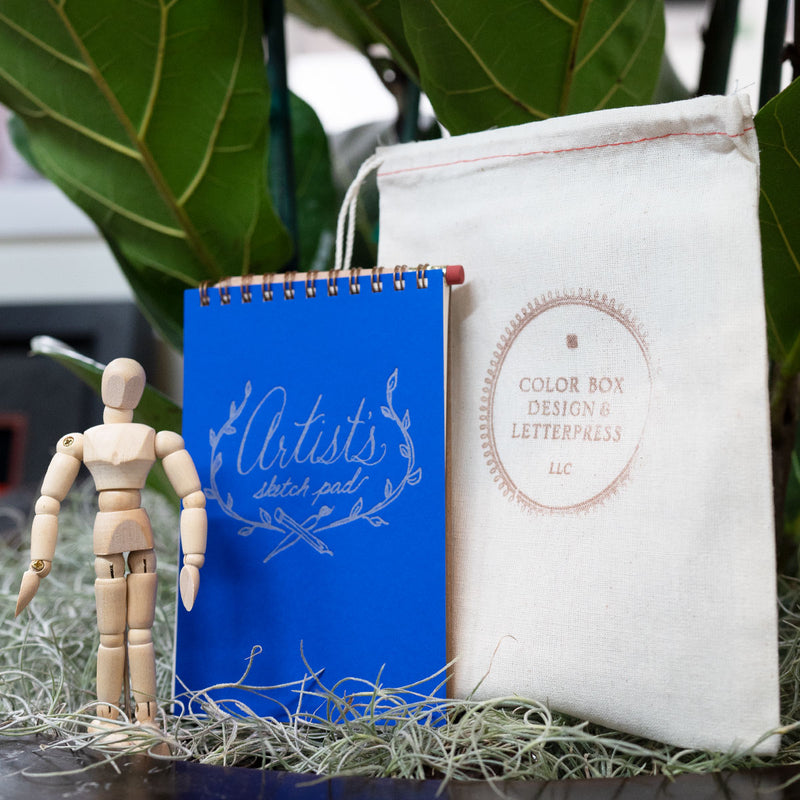 Watercolor Set
Spend an hour of life Off line each day and relax your brain and let it form deep thoughts and connect to the here and now--the real world: Exercise, explore nature, write with pen to paper, use your imagination and make up whimsical or visionary characters--Create!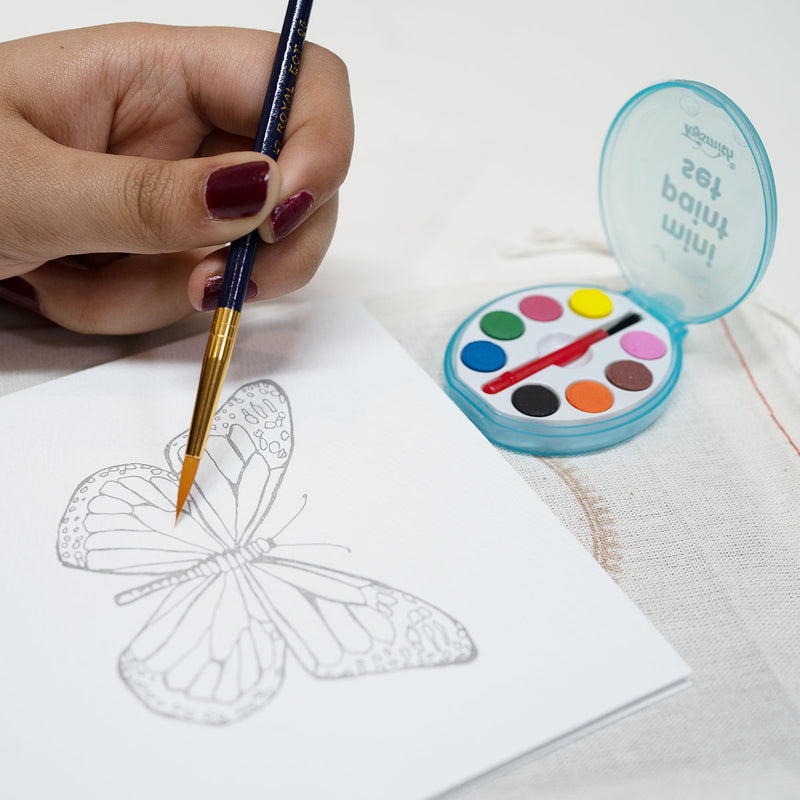 I can't believe I spent $30 on this
I thought this kit sounded cute and something I could do in bed before sleeping. However, for $30 I received…..a mini pencil and a small notepad. Needless to say, I've requested a refund. Tech wellness does have quality products but this is a rip off.
Oh my Leah- We agree! They are small, but the paper stock is nice, but we too think they should be less, The painting Art Kit probably has the most value, but you have made a good point and we now have them priced to move- and we'll either work with the manufacturer to get them priced for less or once they sell out, that will be it. Meanwhile, the Mindfulness coloring book and organic pencil set is really beautiful and priced at $22.00
LOVE!
I am constantly on my computer/phone for work and have a hard time finding something that will divert my attention and give me space to breath. I love this cute set and the way it motivates me to step away from technology for a minute of creativity. Also travel friendly :)
Awesome Gift
So I bought the Digital Dimentia kit for myself... it was only $24 dollars, and what I received blew me away. It was the cutest bag with an organic/artsy boho journal and the water color set is the cutest. I really have been stressed with all the technology in my life from work and personal emails to social media to TV—my head needed a lil break and detox. This kit really provided me with a great escape. And... since I was so happy with it I bought 3 more for my neices and nephews in their teens. I thought what a great gift to get them away from their tablets.