Choose The Right Adapter For Your Phone
Lightning Compatibility -
iPhone Models:
iPhone 14 Pro/Pro Max, iPhone 14/14 Plus, iPhone 13 Pro/Pro Max, iPhone 13, iPhone 12 Pro/Pro Max, iPhone 12 mini, iPhone 12, iPhone 11 Pro/Pro Max, iPhone 11, iPhone XS/XS Max, iPhone X, iPhone XR, iPhone 8/8 Plus, iPhone 7/7 Plus

iPad Models:
iPad Pro 10.5-inch, iPad Pro 12.9-inch (2nd Generation), iPad Pro 12.9-inch (1st Generation), iPad Pro 9.7-inch, iPad, iPad mini 4, iPad mini 3, iPad mini 2, iPad Air 2, iPad Air

USB-C Compatibility -
iPhone 15, Apple Macbook 2015 (and later), iPad Pro 12.9-inch (3rd Generation or later), iPad Pro 11-inch (1st Generation or later), iPad Air (4th Generation or Later), iPad mini (6th Generation), Android Smartphones, Samsung Smartphones, Google Smartphones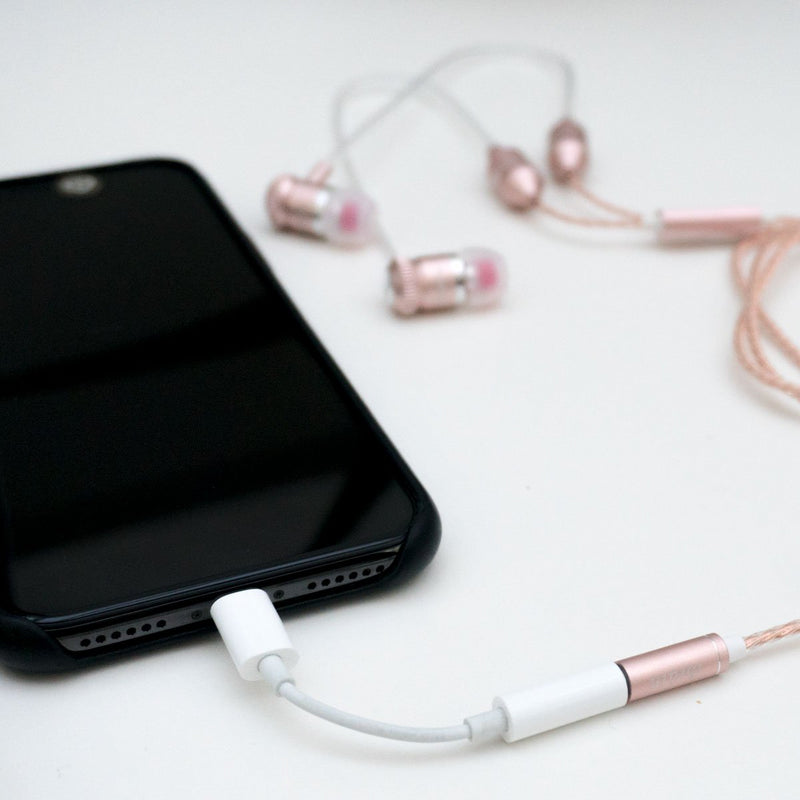 Airtube Technology And Taking Care Of Your Headsets
We sell products that EMF experts and scientists confirm really do protect from you EMF. You can be certain that you are protected from Radio Frequency Radiation and our magnet free design keeps you safe from magnetic EMF. With a 2.5cm hollow tube between the speakers and the ear buds, sound is transmitted through the air pocket only, this gives you a safe distance between your brain and any extraneous radiation emitted from the phone that could travel up the wiring. Sound is delivered to your ear with almost zero electromagnetic radiation.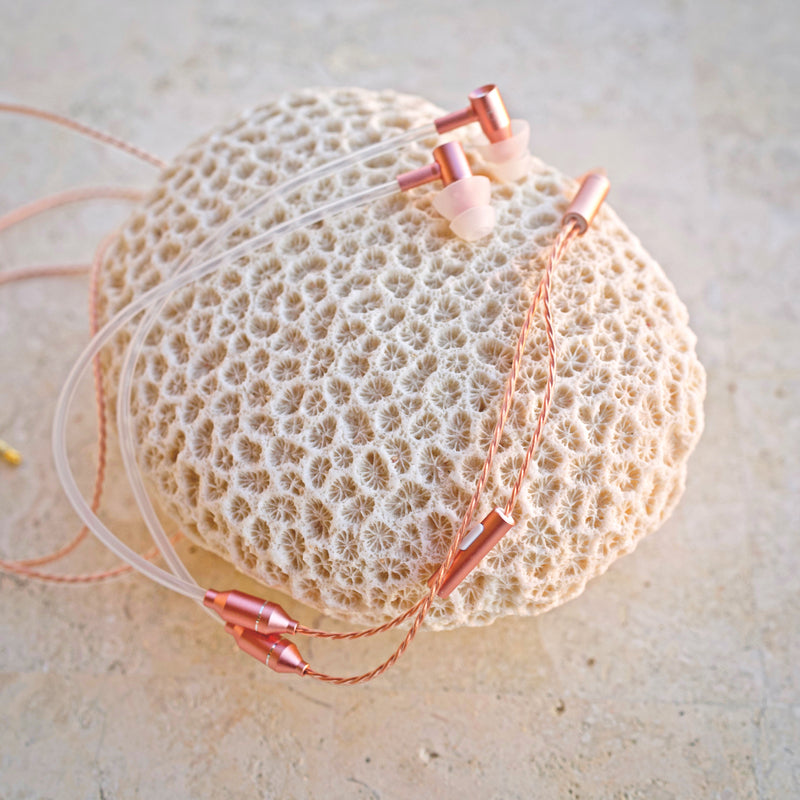 Worked great but broke on week 3.
iPhone 15 capability
Will these work with the IPhone 15 Pro Max along with the apple adaptor?
Question if these air tubes work with a galaxy S9
Question if these air tubes work with a galaxy S9 and if I will need an adaptor?
The Galaxy S9 is one of latest phones to keep the 3.5 port, so you can use it without the adapter. And the 3.5 plug works in most computers!
Love my products
I ordered the wifi remote and the headphones. I live in a 2 story home and my wife is downstairs, the remote reaches it perfectly. As far as the headphones, I feel better knowing i'm protecting myself in the small ways that I can.