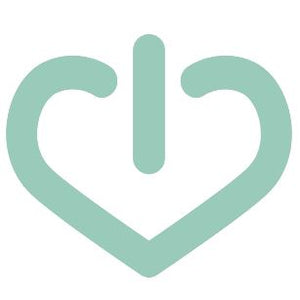 Tech Wellness Care United States One Year Warranty Replacement For Safertech Airtube Headsets
Due to the nature of the air tubes, these headsets are fragile and require proper care. We have a 90 day replacement guarantee for manufacturer defects.  You also have the option to ADD our TECH WELLNESS CARE insurance policy to replace broken headsets ONE TIME FOR up to one year from purchase. *Return broken headsets to Tech Wellness and we'll send you a new replacement headset. POLICY MUST BE  ADDED AT TIME OF ORIGINAL PURCHASE.
Return broken or non-working Safertech Headset to the address under Shipping And Returns with your original order number and/or email address used to purchase the Safertech Headsets and Tech Wellness will send a replacement to the address on the original order.
US ONLY
Related Products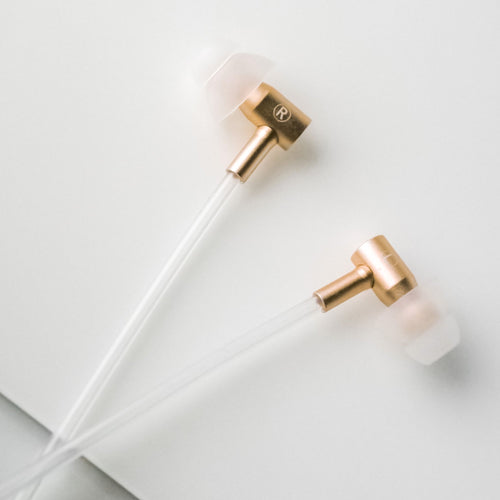 Best Air Tube Headphones for EMF Protection in 2023 • Earbuds with Incredible Sound
DON'T FORGET TO PURCHASE AN ADAPTER TO GO WITH YOUR HEADPHONES HERE SO YOU CAN USE WITH YOUR PHONE AND TABLET!
Read More »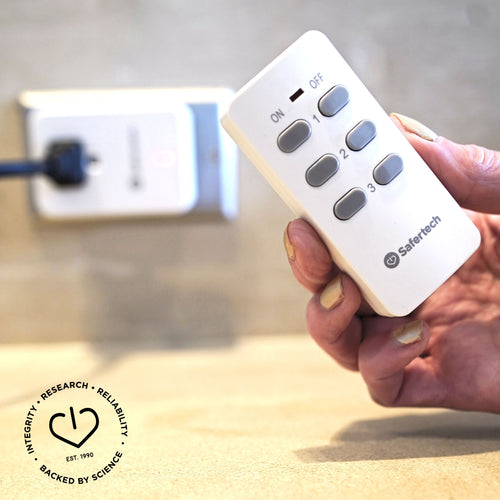 2023's Best WiFi Kill Switch. Turn Off WiFi With One Click. Get EMF Protection For Better Sleep and Calmer Days
Your WiFI puts out EMF Radiation that has a biological impact. When You Don't Need It, just KILL it--With Our Exclusive Safer Tech WiFi Kill Switch. Wi-Fi breaks not only create more...
Read More »