Why it matters
There are So Many Great Reasons To Shut Off WiFi ant Night Or Anytime! Read About EMF exposure, the joy of reconnecting with family and less anxiety here,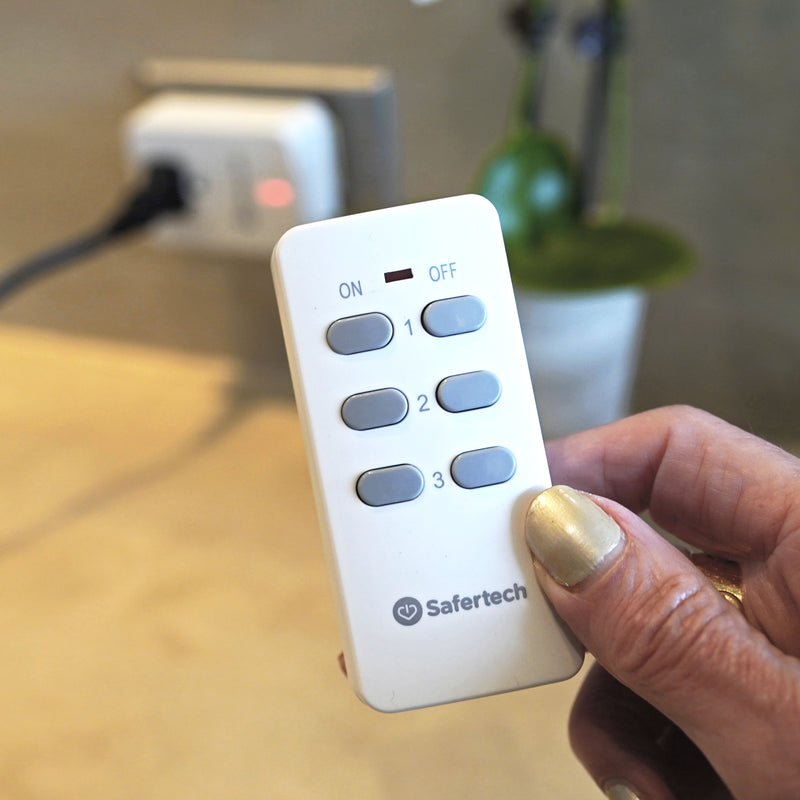 A little more info
An easy solution to keep you away from the WiFi and the WiFi off anytime you're not using it. That way you're closer to a healthier, happier energy free environment! Check out our
Safe WiFi Distance Blog.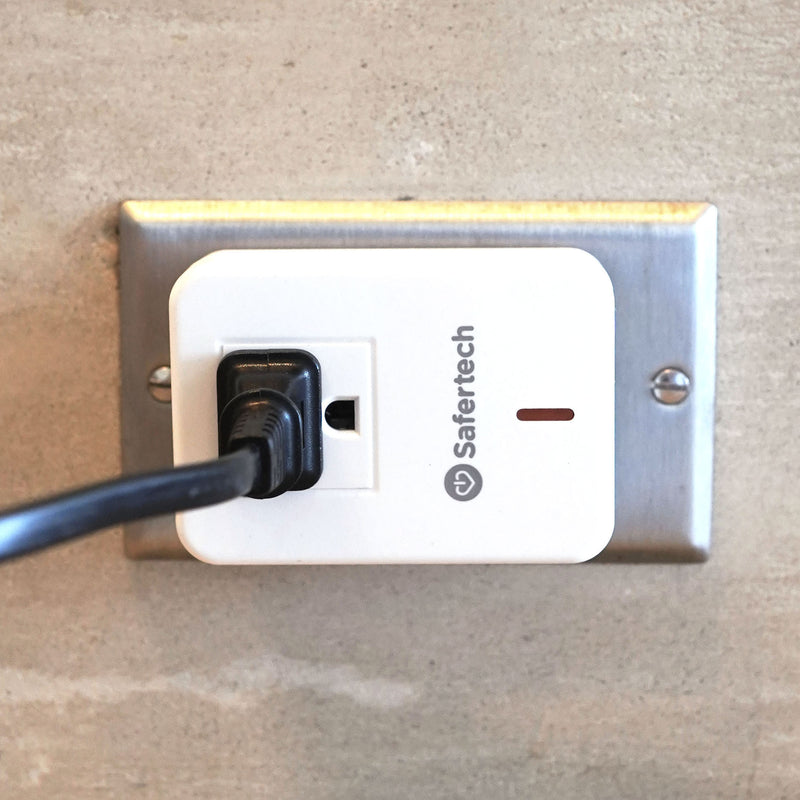 plug into surge protector ??
Should the wifi itself or the surge protector be plugged into the outlet that comes with the wifi kill switch?
Works Well
Love having the ability to easily turn off my wifi with a remote. It works really well and I like that I dont have to be in the same room. Decided to order a few more for our smart tvs. Considering using the killing switch for some lamps that are hard to reach as well!
Great product
It is so easy to use but so helpful for my sleep!
KILL SWITCH
Great price - super easy to install - gives me peace of mind to lower the EMFs in my home and restful sleep!
Easy to Use - Works like a Charm
2 minute set-up. Works between the floors of my house without fail. Not sure if turning off my router helps much, given I live in a townhome complex. But, it can't hurt. And when it is this cheap and easy, why not!