NOTHING IS MORE IMPORTANT THAN THOSE WE LOVE
For The Family That's Happy, Well and Balanced With Screens.
=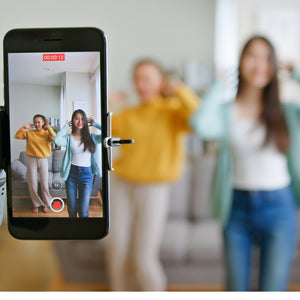 Every parent gets it. Getting a Social Media Account is a rite of passage for their child. Parents are asking 'Is social media safe for my kids?' B...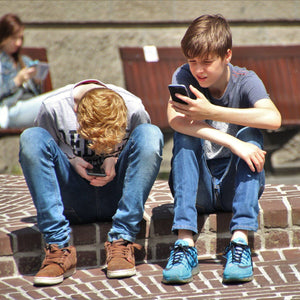 As a parent it's one of the most important decisions you'll make, how old will your child be when they get a cellphone. From Cyber issues to Social...