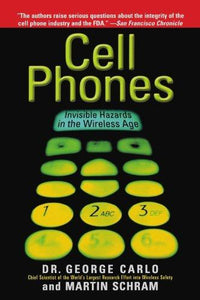 Cell Phones- Invisible Hazards in the Wireless Age Dr. George Carlo
Regular price $17.99 Sale
Cell Phones- Invisible Hazards in the Wireless Age: An Insider's Alarming Discoveries about Cancer and Genetic Damage Written by one of our favorite Tech Wellness Experts Dr. George Carlo.
Related Products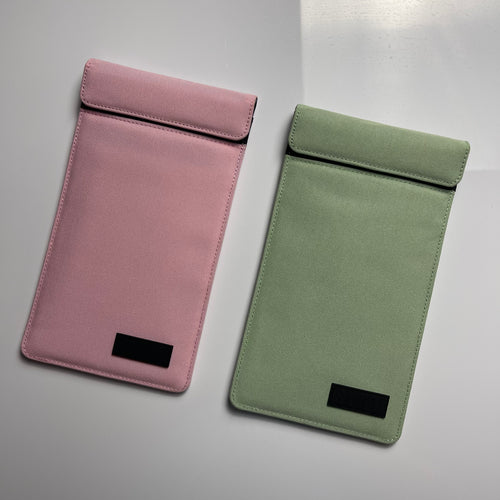 Faraday Bags. Quality• Affordable• Sleek Faraday Cellphone Case for Privacy + EMF Protection That Works!
The most effective protection against EMF coming from your devices!  Beautiful Textured Nylon Faraday Cases come in 3 Sizes and 4 Colors:   NEW - MEDIUM PLUS : Black          ...
Read More »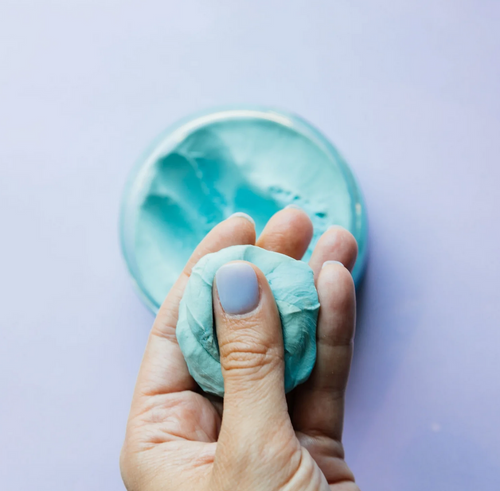 De-Stress Dough. Relax And Play. Digital Detox Therapy in A Jar For Mind, Body and Soul
Next time your stressing,  try putting down that phone and picking up some soothing Pinch Me dough. A brief digital detox can mean a clear and focused mind...
Read More »