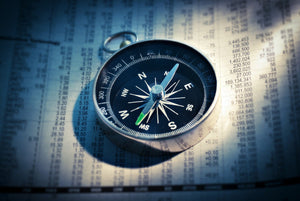 Adaptation Project - Adaptive Wellness Plan
Regular price $495.00 Sale
The $495 product encompasses:
Initial comprehensive evaluation for 2 participants from the same household (we encourage the buddy-system
)
,
Integrated Health Audit
™ ,
Adaptive Wellness Plan
™ , and
weekly
Private, One-on-One Virtual Session.
Related Products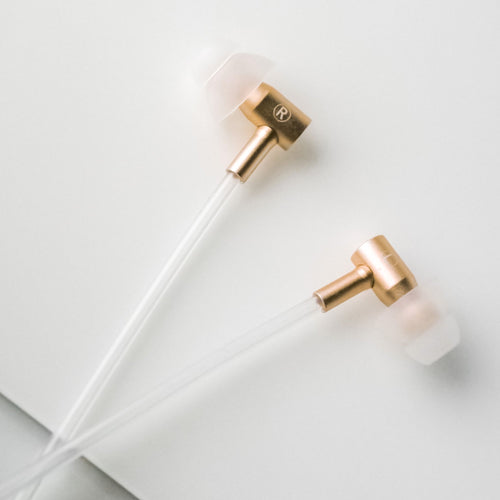 Best Air Tube Headphones for EMF Protection in 2023 • Earbuds with Incredible Sound
DON'T FORGET TO PURCHASE AN ADAPTER TO GO WITH YOUR HEADPHONES HERE SO YOU CAN USE WITH YOUR PHONE AND TABLET!
Read More »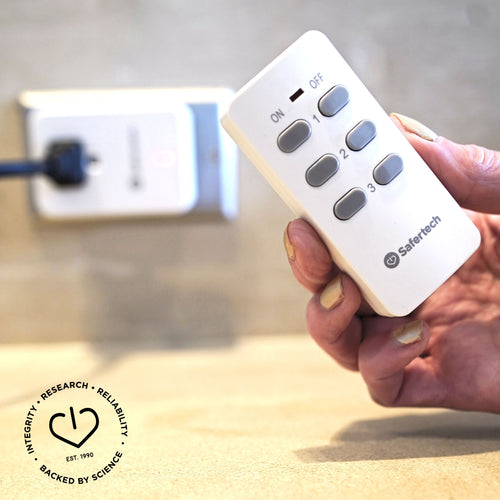 2023's Best WiFi Kill Switch. Turn Off WiFi With One Click. Get EMF Protection For Better Sleep and Calmer Days
Your WiFI puts out EMF Radiation that has a biological impact. When You Don't Need It, just KILL it--With Our Exclusive Safer Tech WiFi Kill Switch. Wi-Fi breaks not only create more...
Read More »