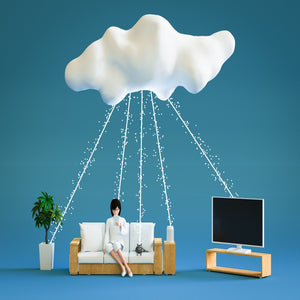 We have been talking to experts on both sides of the 5G fence and researching 5G for a number of years now.  This post contains all of the best cu...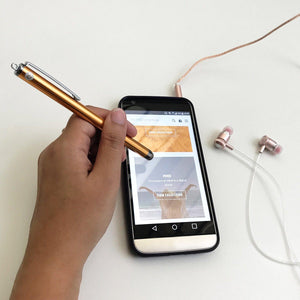 Apple Warns Us That Our Cellphones are dangerous. We need to handle the battery correctly, charge then correctly and put enough distance between th...
Originally written: nov.2016. Updated: August 2023 Thinking about Changing Your AirDrop name on iPhone or Android  Super-smart! Here's Why:  There'...