Why it matters
There are So Many Great Reasons To Shut Off WiFi ant Night Or Anytime! Read About EMF exposure, the joy of reconnecting with family and less anxiety here,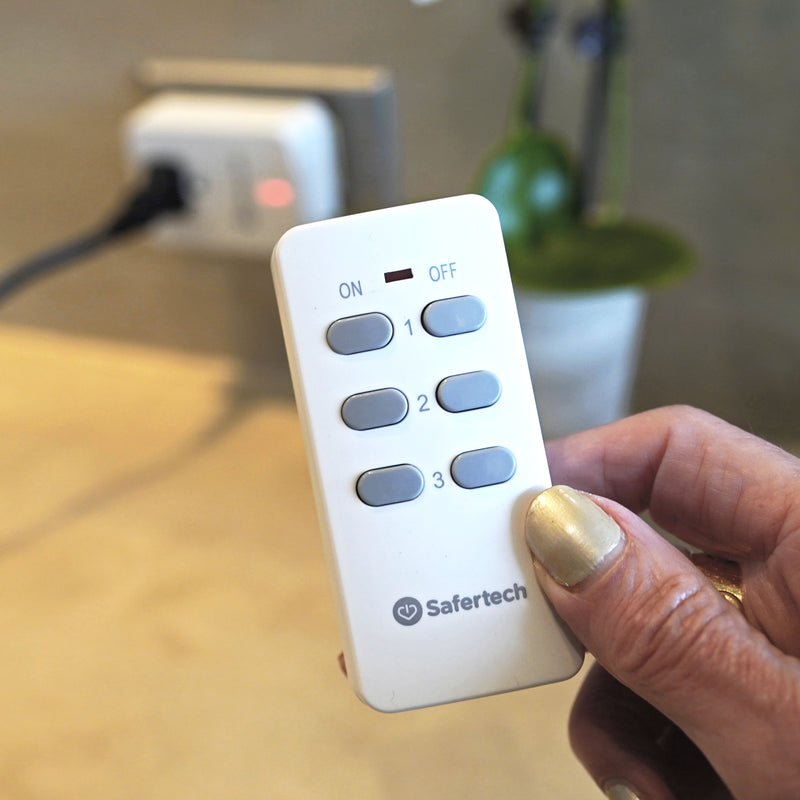 A little more info
An easy solution to keep you away from the WiFi and the WiFi off anytime you're not using it. That way you're closer to a healthier, happier energy free environment! Check out our
Safe WiFi Distance Blog.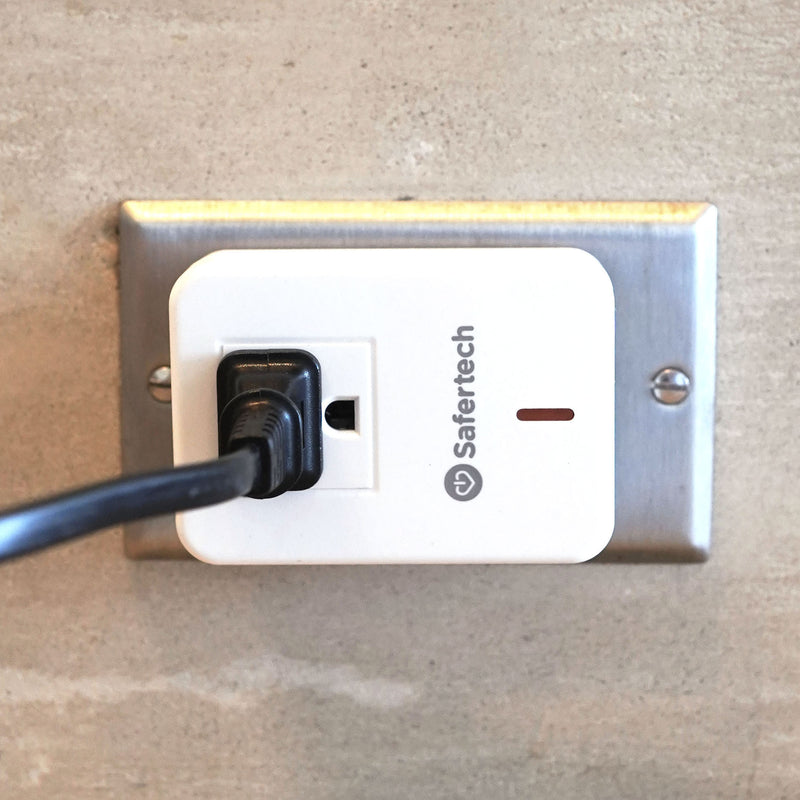 KILL SWITCH
Great price - super easy to install - gives me peace of mind to lower the EMFs in my home and restful sleep!
Easy to Use - Works like a Charm
2 minute set-up. Works between the floors of my house without fail. Not sure if turning off my router helps much, given I live in a townhome complex. But, it can't hurt. And when it is this cheap and easy, why not!
How to use wifi kill switch
I'm not a techie but want to use your wifi kill switch. My router is plugged into a surge protector. Should the wifi itself or the surge protector be plugged into the outlet that comes with the wifi kill switch?
Will switching off the wifi at night mess up the connection to my printer whcih is also plugged into the surge protector?
I hope someone answers this as I can not find sufficient directions of the techwellness site for old non geeks like me.
Love
Love the convenience of this! I use it for my wifi and fire sticks and it works great! Can use across my house with no problems!
Protecting My Family - Never Easier!
We have wanted to start shutting off our wifi in the evening for months, but were frustrated with having to go down to the garage every night to turn it off, and going back down in the morning to turn it back on. This kill switch is a game changer!!! We have been using it for 2 nights, and already the last 2 nights have been some of the best sleep I have had in weeks. Super thankful for this product and its convenience!